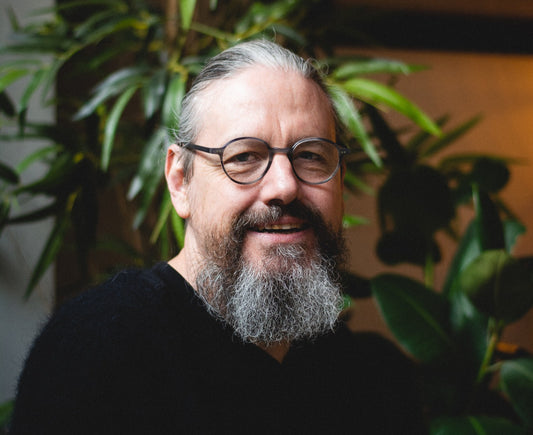 We're really fortunate to have grown the therapeutic team to the size it is; our therapists are the heartbeat of the business, and as it's in the room where the...
On by Irfan khan 0 Comments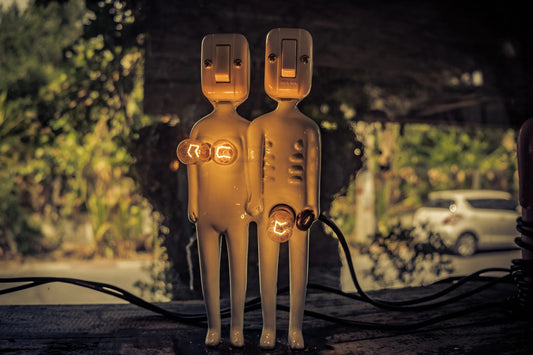 At Self Space, we've seen many couples struggle with intimacy and desire over the years. One of the most common challenges that we see is the lack of sex within...
On by Irfan khan 0 Comments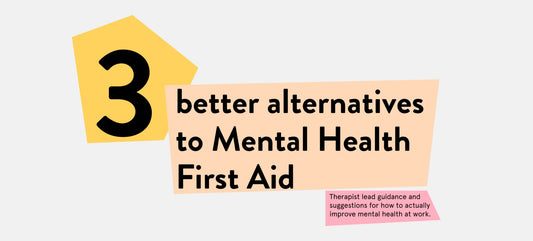 The Mental Health First Aid Course has been wildly popular with businesses. It's been adopted by thousands as a strategy to improve the culture of mental health at work. It's...
On by Irfan khan 0 Comments